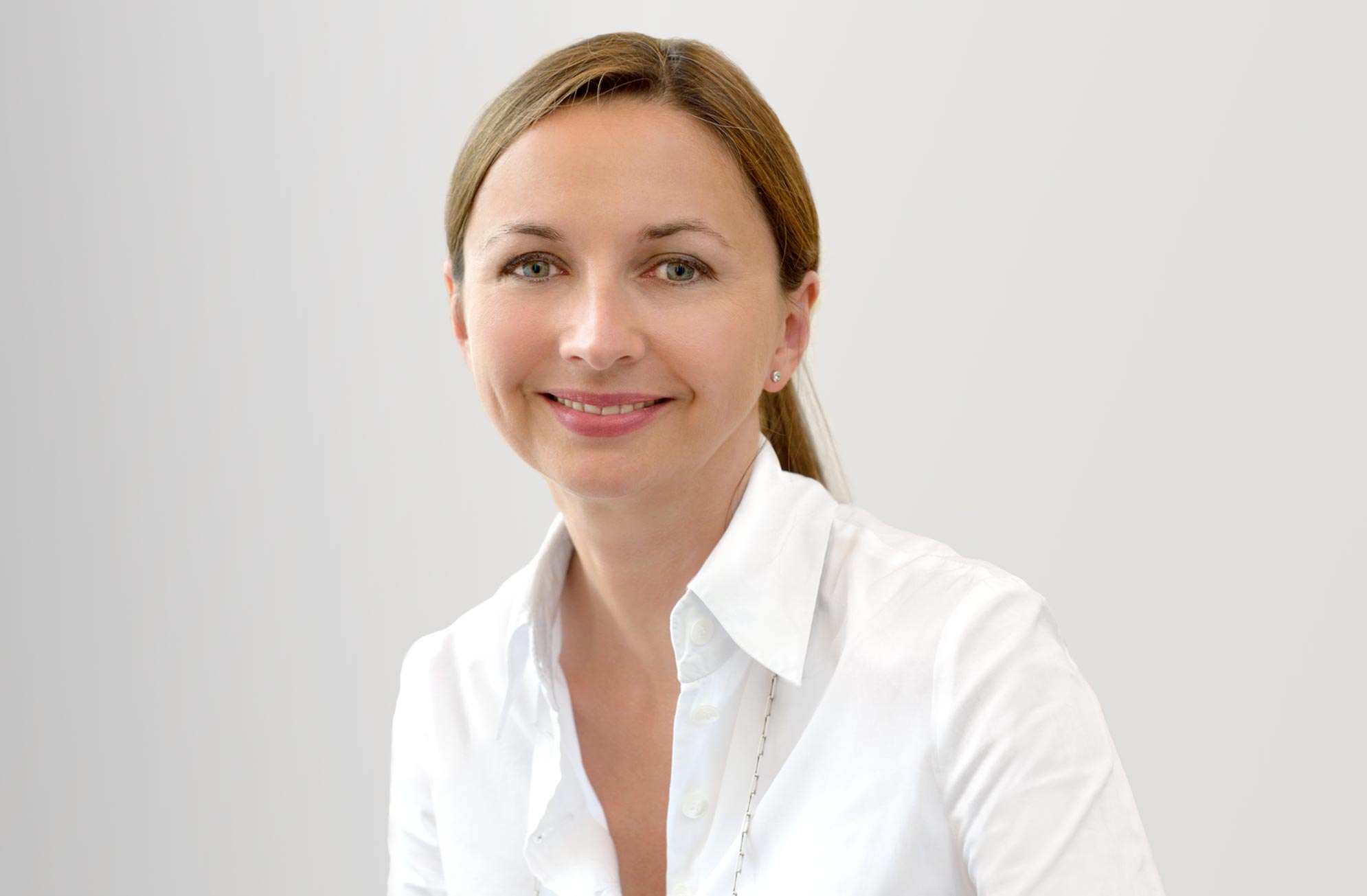 Gynaecologist

Dr. med. Gabriele Anker mph
Gynaecologist Munich
Welcome to the surgery of Dr. med. Gabriele Anker, MPH
Specialist Obstetrician and Gynaecologist | Naturopathic Medicine
Brienner Straße 11 | 80333 Munich | Phone: 089 / 22 35 31
Email: DrAnker@Gynmail.de

Underground stop: Odeonsplatz
Parking is available behind the Luitpoldblock
in the Salvatorgarage, Jungfernturmstraße
New announcement
I am very pleased to announce that our medical team will be strengthened from 1 April 2023 by Priv.-Doz. Dr. med. Sabine Grill, specialist in gynaecology and obstetrics. In recent years, PD Dr. Sabine Grill has worked as a senior physician and section head of the Department of Gynaecological Tumour Genetics at the University Women's Hospital of the Technical University of Munich. I have known Dr Sabine Grill personally for many years and hold her in very high regard, both professionally and personally. She lives her profession with passion and joy.
PD Dr. Sabine Grill is looking forward to accompanying our patients through the various phases of life, from pregnancy to old age. It is her concern to be able to offer medicine of the highest quality in a familiar and personal setting.
Yours, Dr. med. Gabriele Anker mph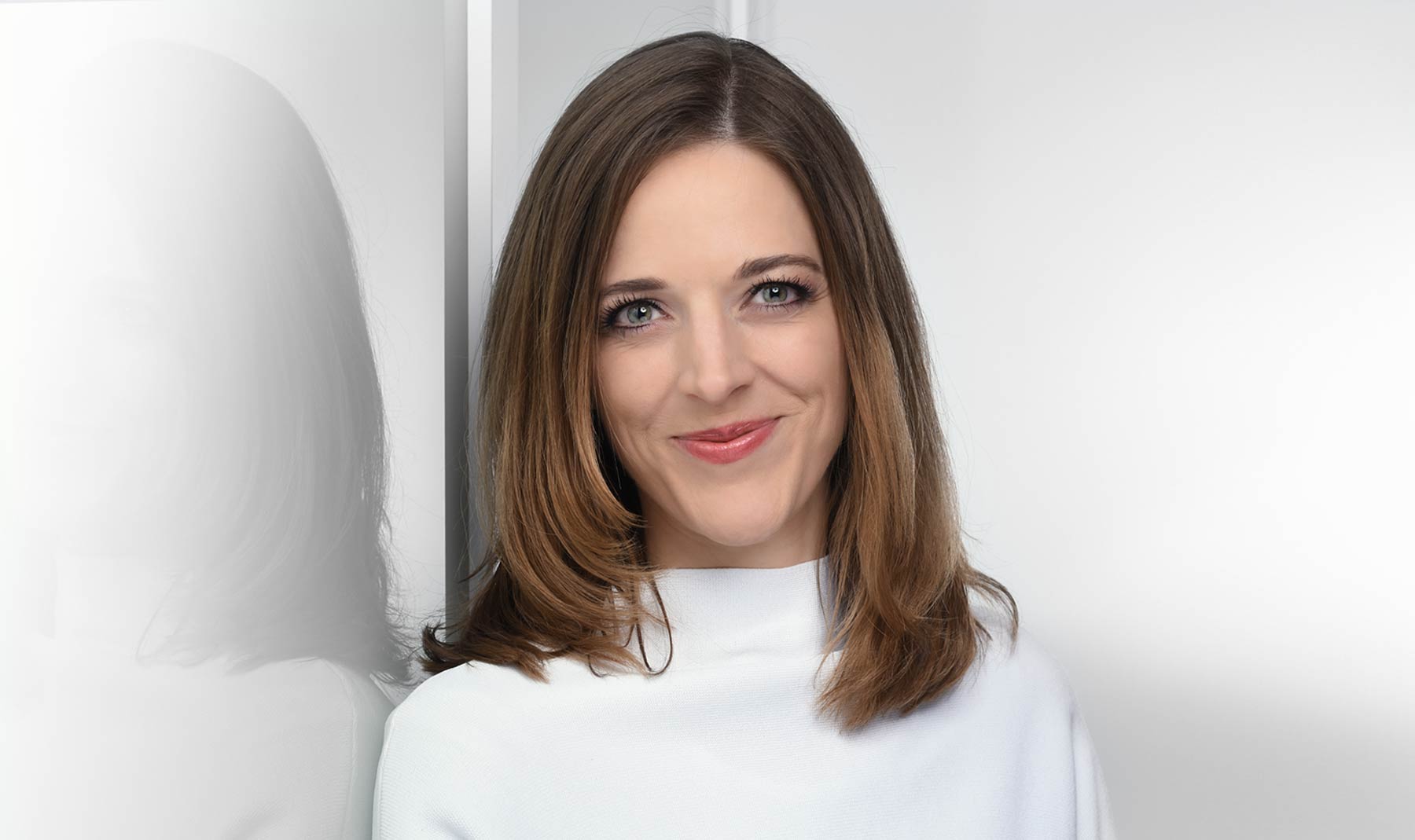 Gynaecologist

Priv.-Doz. Dr. med. Sabine Grill
Dear patients,

we warmly welcome you to the homepage of our gynecological practice in the Luitpoldblock in Munich. Our premises are in close proximity to Odeonsplatz and therefore right in the heart of Munich.
Consulting hours:
To make an appointment please call: 089 / 22 35 31 or make an appointment online
Consulting hours:
Monday till Thursday: 8:00am – 7:00pm
Friday: 8:00am – 3:00pm
early consultation hours: Wednesdays and Thursdays at 7:30am.

Are you looking for a gynecologist? We are gynecologists with deep conviction and contact persons for all questions about women's health. We love our work and want you to feel comfortable with us.
Our goal is to provide you, our patients, with good and honest advice, both personally and medically, and to create the best possible treatment. With professional competence and human warmth, we offer sustainable care in the field of gynecology and obstetrics. It is very important to us to always give your individual needs enough space and to allow them to flow into the treatment. In our gynecological practice, we therefore always take into account the personal circumstances in which our patients find themselves. We give equal attention and appreciation to every woman. The conversation is therefore an elementary component of our work.
Our range of services
The wide range of medical and therapeutic services at our gynecological practice in Munich includes gynecological care and services for women of all ages and all walks of life:
We carry out cancer screening examinations and therapies
We offer prenatal check-ups (all non-invasive prenatal diagnostic procedures) as well as the care of high-risk pregnancies and follow-up examinations after birth
We support women who want to have children
We advise and treat hormonal disorders (such as menopausal symptoms, polycystic ovary syndrome, desire to have children)
We are contact persons for young girls who are planning a visit to the gynecologist for the first time
"As a mother of three, I can empathize with many of the fears and questions and support you from woman to woman. In my Munich gynecological practice you can talk to me and my colleagues quite openly in a confidential atmosphere, we will take care of your matters and wishes!"
(Dr. med. Gabriele Anker)
For us gynecologists, both competent outpatient and dedicated care for our patients is the focus of our work. In our gynecological practice, we regularly deal with current scientific studies and take them into account in our treatment methods. In addition to our conventional medical know-how, we also have complementary medical knowledge and are happy to advise you on alternative naturopathic services on request.

Our practice is centrally located and is located at Brienner Straße 11, 80333 Munich.